Join us for book discussions at the Madison Public Library on Thursday, August 21.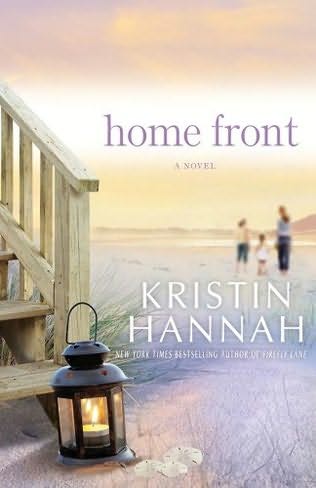 "
All marriages have a breaking point. All families have wounds. All wars have a cost…"
"a stunning account of Julia and Paul Child's experiences as members of the Office of Strategic Services (OSS) in the Far East during World War II..." - Simon and Schuster
The evening group will meet at 7:00 pm to discuss
Copies of these books are available at the circulation desk in the Library. Everyone is welcome to attend.